News from Functional Anatomy & Evolution
Read our latest announcements about department updates, honors and publications.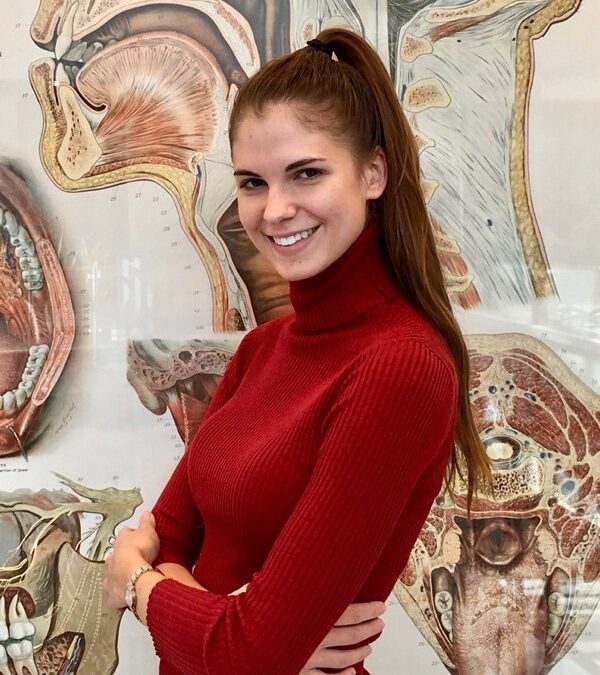 Deanna Goldstein will present her doctoral dissertation as part of the FAE Seminar Series on Wednesday, January 19, 2022. Her thesis is titled "External and internal carpal morphology of knuckle-walking apes among mammals."
read more
Katrina Jones is a Presidential Fellow and Royal Society University Research Fellow in the Department of Earth and Environmental Sciences at the University of Manchester.
Allison L. Machnicki presented for the FAE Seminar series on Thursday Nov 18, 2021, in a talk titled "Genetic and Environmental Impacts on Skeletal Morphology.

The Johns Hopkins University School of Medicine invites applications for a full-time tenure-track faculty appointment in the Center for Functional Anatomy and Evolution (FAE) at the rank of Associate Professor or Professor.