News from Functional Anatomy & Evolution
Read our latest announcements about department updates, honors and publications.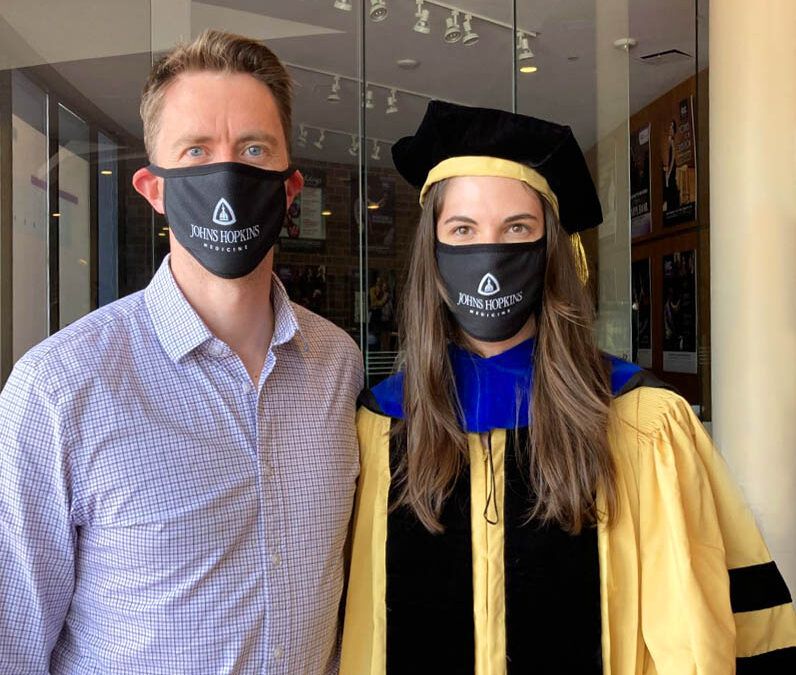 Huge congratulations to Dr. Deanna M. Goldstein for completing her PhD and graduating on May 25th, 2022! Dr. Goldstein was hooded by FAE Graduate Program Director and advisor, Dr. Adam Sylvester. Dr. Goldstein is currently working as a Research Instructor in the...
read more
Help us congratulate Zana Sims! Zana Sims was awarded a grant from The Leakey Foundation for her dissertation project, "Examining phylogenetic and dietary signals using cervical root cross sections in extant catarrhines." Zana's work employs a variety of methods to...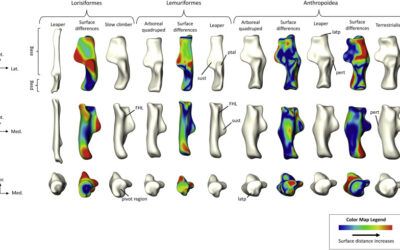 Catherine J. Llera Martín from the Sylvester Lab recently published a morphometric analysis of Euprimate tarsals from Gujarat, India with Dr. Kenneth D. Rose. Congratulations Cat! Check it out: A morphometric analysis of early Eocene Euprimate tarsals from Gujarat,...