Our Faculty
The FAE faculty conduct research in the laboratory and the field, on topics of evolutionary and organismal biology with a strong emphasis on function.  Faculty also teach Human Gross Anatomy in the School of Medicine, Fundamentals of Anatomy for nurse anesthetists, and other course work at the undergraduate and graduate level.  They collaborate with clinical and basic science faculty in the School of Medicine.
Graduate students have excellent opportunities to study and conduct original research in functional anatomy and evolutionary and organismal biology.  They have ample opportunity to teach a variety of learners, from medical and doctoral nursing students to undergraduates and graduates in the Johns Hopkins University.

Research
Our research focus is the exploration of relationships among functional anatomy, behavior and evolutionary biology of extant and extinct vertebrates. The Center provides an exceptional opportunity for graduate students to study and conduct original research in evolutionary organismal biology, both in laboratory settings and in the field.

Teaching
Our teaching focus is primarily directed at human anatomy. The Center is responsible for delivering the School of Medicine Gross Anatomy curriculum, an essential part of the requirements for the MD degree.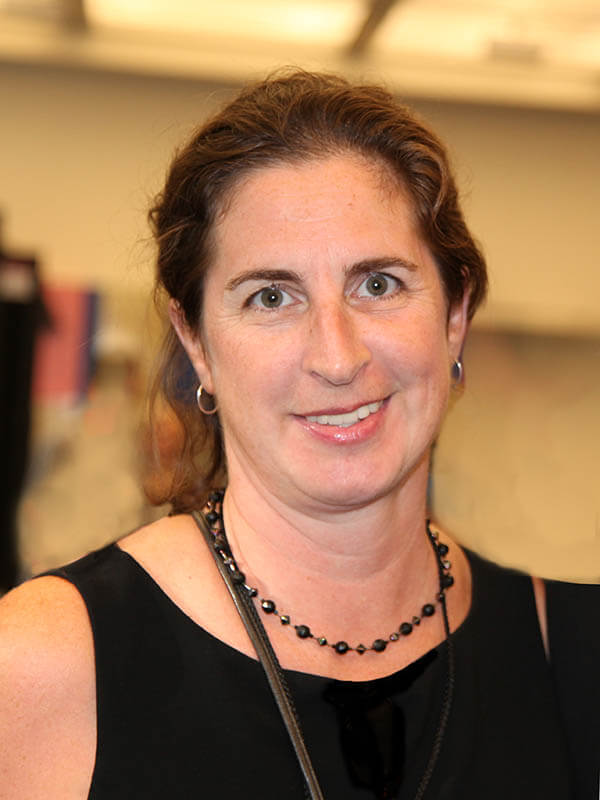 Interim Chair
Corinne Sandone, MA, CMI, FAMI
Cory Sandone is the Interim Director of the Center for Functional Anatomy and Evolution. Ms. Sandone assumed this role effective July 3, 2020, following the retirement of Chris Ruff who served as Director of the Center since 2001.
Ms. Sandone currently serves as Director of the Department of Art as Applied to Medicine in the School of Medicine. An internationally recognized medical illustrator and educator, Ms. Sandone has demonstrated leadership and excellence in program development in her 30 years at Johns Hopkins.
Ms. Sandone earned her bachelor's degree from Oberlin College and a Master of Arts in Medical and Biological Illustration from the Johns Hopkins University School of Medicine. Following graduate training, she began her career by illustrating a series of full color surgical atlases, and has produced a prodigious body of surgical illustration over the past three decades. Her work has won numerous awards and has been represented in over 175 articles, manuscripts, books and in electronic media. She has also mentored more than 30 students and faculty members. Ms. Sandone has distinguished herself as a leader in the Association of Medical Illustrators, as Board member, President, and Fellow.
Ms. Sandone has experience leading a unique, specialized department that has faculty members practicing in all three areas of the School of Medicine mission: clinical, research and education. During her tenure as director of the medical illustration graduate program, Ms. Sandone developed significant innovations to the curriculum and worked with the faculty and administration to make the student body more diverse. She will build on FAE's track record of excellence and leverage its expertise across Johns Hopkins Medicine. She is a creative and enthusiastic advocate for the faculty, staff and students of the Center.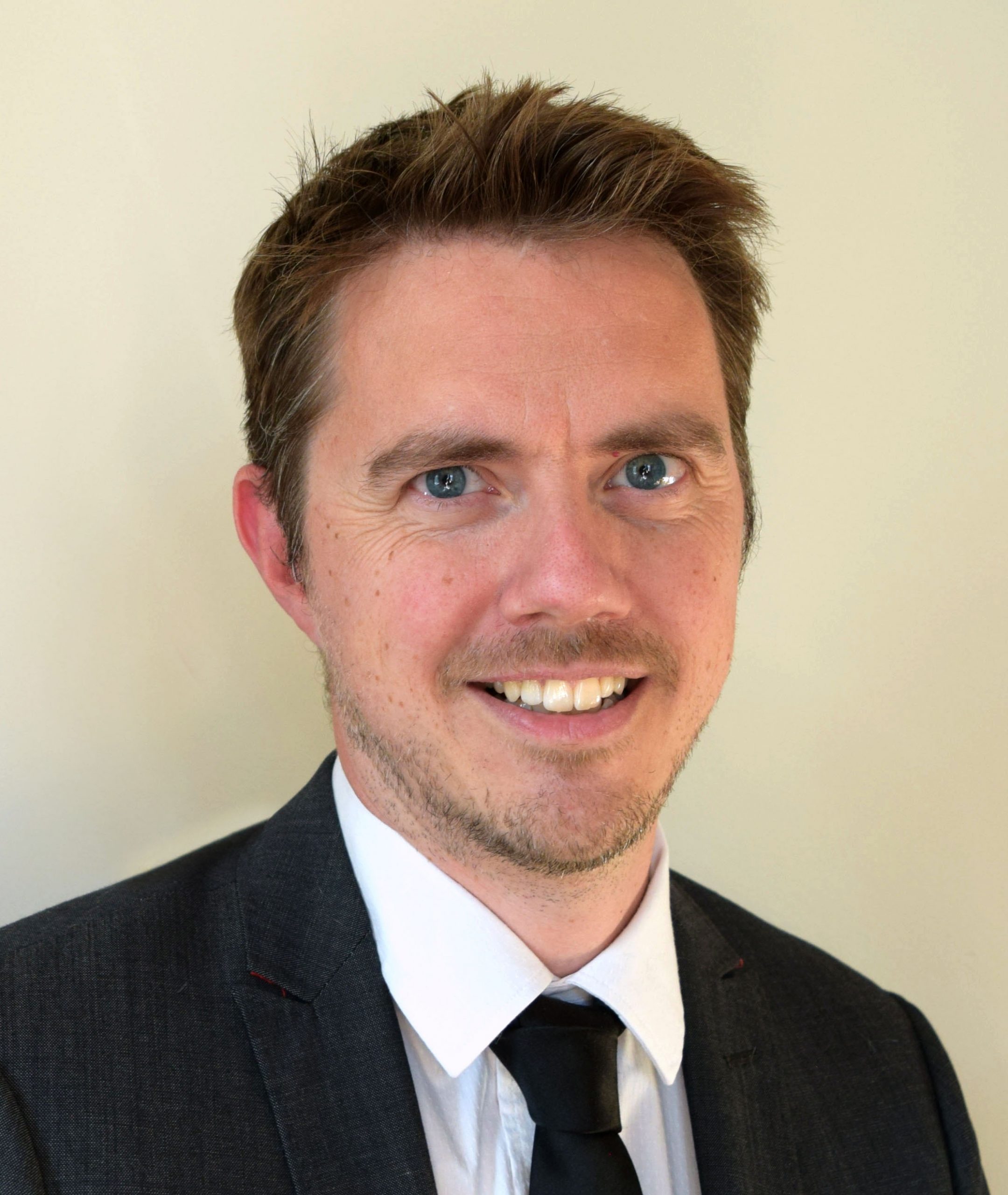 Program Director
Adam Sylvester, PhD
Adam Sylvester is an Associate Professor and Director of the Graduate Program in Functional Anatomy and Evolution. A full time faculty member in the Center, Dr. Sylvester earned his BS in Zoology, then his MA and PhD in Anthropology, from the University of Tennessee. His positions prior to joining the faculty at Johns Hopkins included at the Max Planck Institute for Evolutionary Anthropology in Leipzig and as a Lecturer at the University of Glasgow.
Dr. Sylvester is a nationally recognized authority on primate postcranial morphology, the evolution of hominin locomotion, bone functional adaptation, and morphometric modeling of the skeletal system. His research interests focus on the relationship between external and internal form of the hominin skeleton and mechanical loadings, especially those due to weight-bearing and locomotor behavior. He has played a key role in the development of novel advanced morphometric techniques for the analysis of bone surface morphology and trabecular bone microstructure and is acknowledged as one of the world's experts in this growing field. He is supported by the National Science Foundation to study an issue of clinical and biomechanical significance: how does obesity affect mechanical loadings and trabecular bone structure in the human skeleton?
Dr. Sylvester teaches Geometric Morphometrics in the Center for FAE and Human Anatomy in the School of Medicine and in the Krieger School of Arts and Sciences on the Homewood campus.