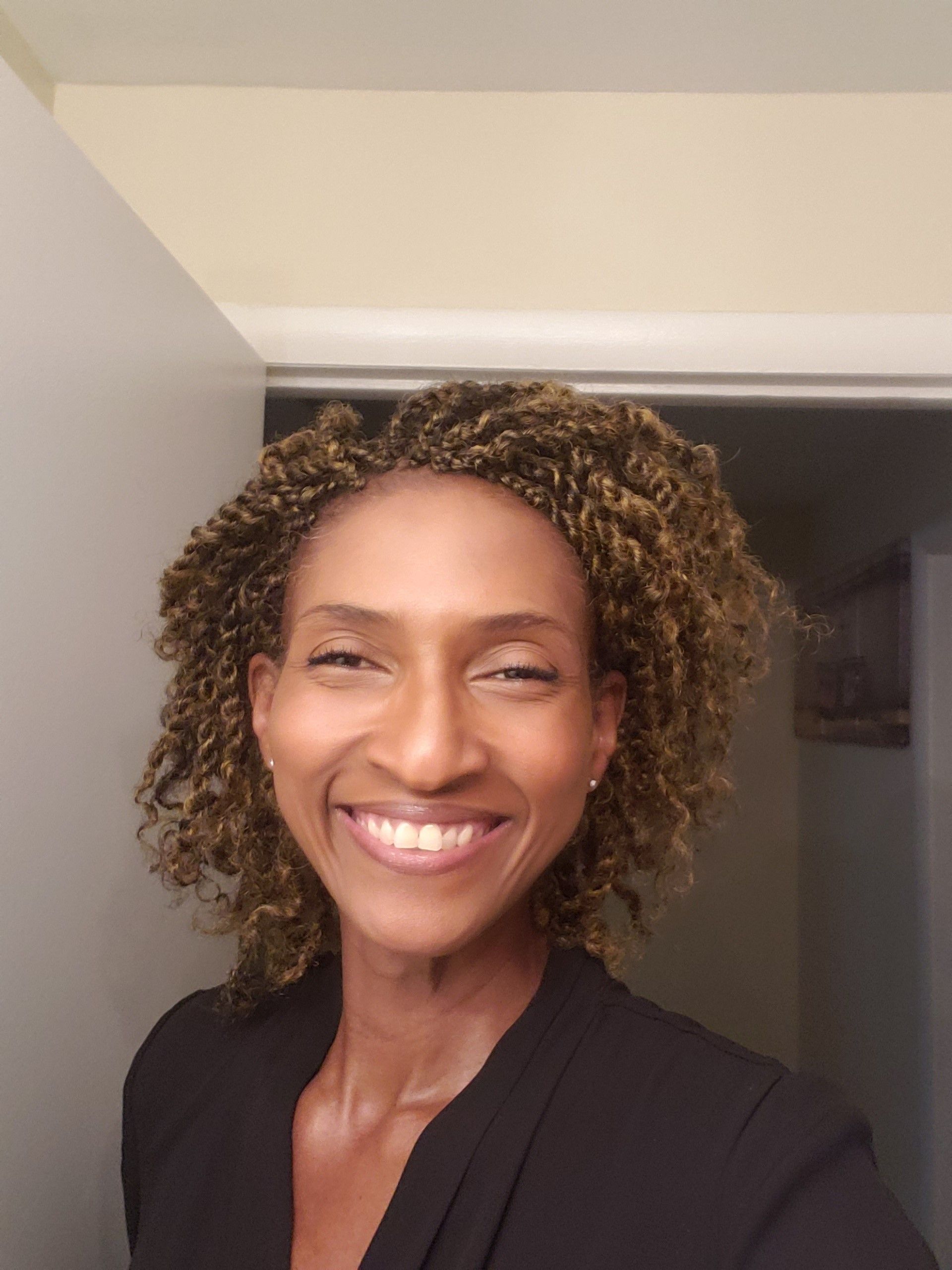 Administrative Program Coordinator
Center for Functional Anatomy & Evolution
Chenelle Turner
cturne55@jhmi.edu
(410) 955-1697
Chenelle joined the Center for Functional Anatomy & Evolution in May 2022 as the Administrative Program Coordinator.  As the Administrative Program Coordinator, she provides administrative and operational support to the FAE faculty, postdocs, and graduate students. Prior to joining FAE, Chenelle worked at the Johns Hopkins Hospital in the role of Clinical Nutrition Manager for a year. Prior to JHH, Chenelle supported the School of Public Policy at the University of Maryland as their Business Service Specialist.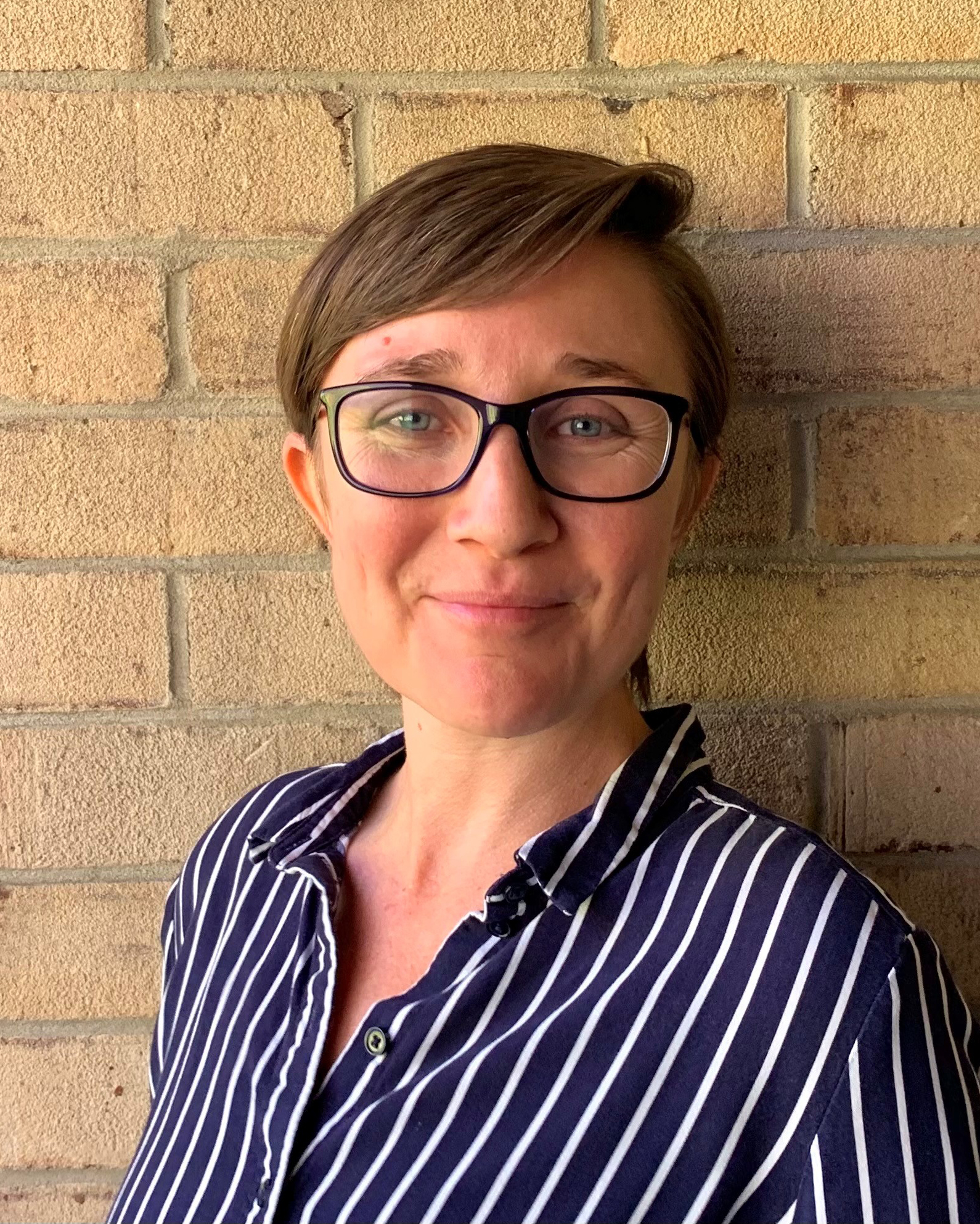 Administrative Manager
Center for Functional Anatomy and Evolution,
History of Medicine & Art as Applied to Medicine
Maggie Cogswell
maggiecogswell@jhmi.edu
(410) 955-3178
Maggie Cogswell joined JHU in September 2020 as the Administrative Manager for the departments of Functional Anatomy & Evolution, Art as Applied to Medicine, and History of Medicine. In this role, she provides strategic, financial, HR, and operational oversight for each department.
Maggie grew up on an ostrich ranch near Austin, TX and has a background in theatre performance and visual arts from the University of Evansville (Indiana). In 2014, she joined the HR department at Temple University, where she supported the division of Data Management for four years. She quickly fell in love with higher education administration and found her way into a role in Temple's College of Liberal Arts where she managed the administration and HR of three departments and seven small centers. While at Temple, she also completed her MBA in Human Resources Management.
In 2018, Maggie and her partner decided to fulfill a life-long dream to live abroad and immerse themselves in another culture. They moved to Toulouse, France, where he pursued a master's and Maggie continued to support Temple remotely. They came back to the US in August, 2020 and were both extremely excited and grateful to begin positions at JHU in the School of Medicine!