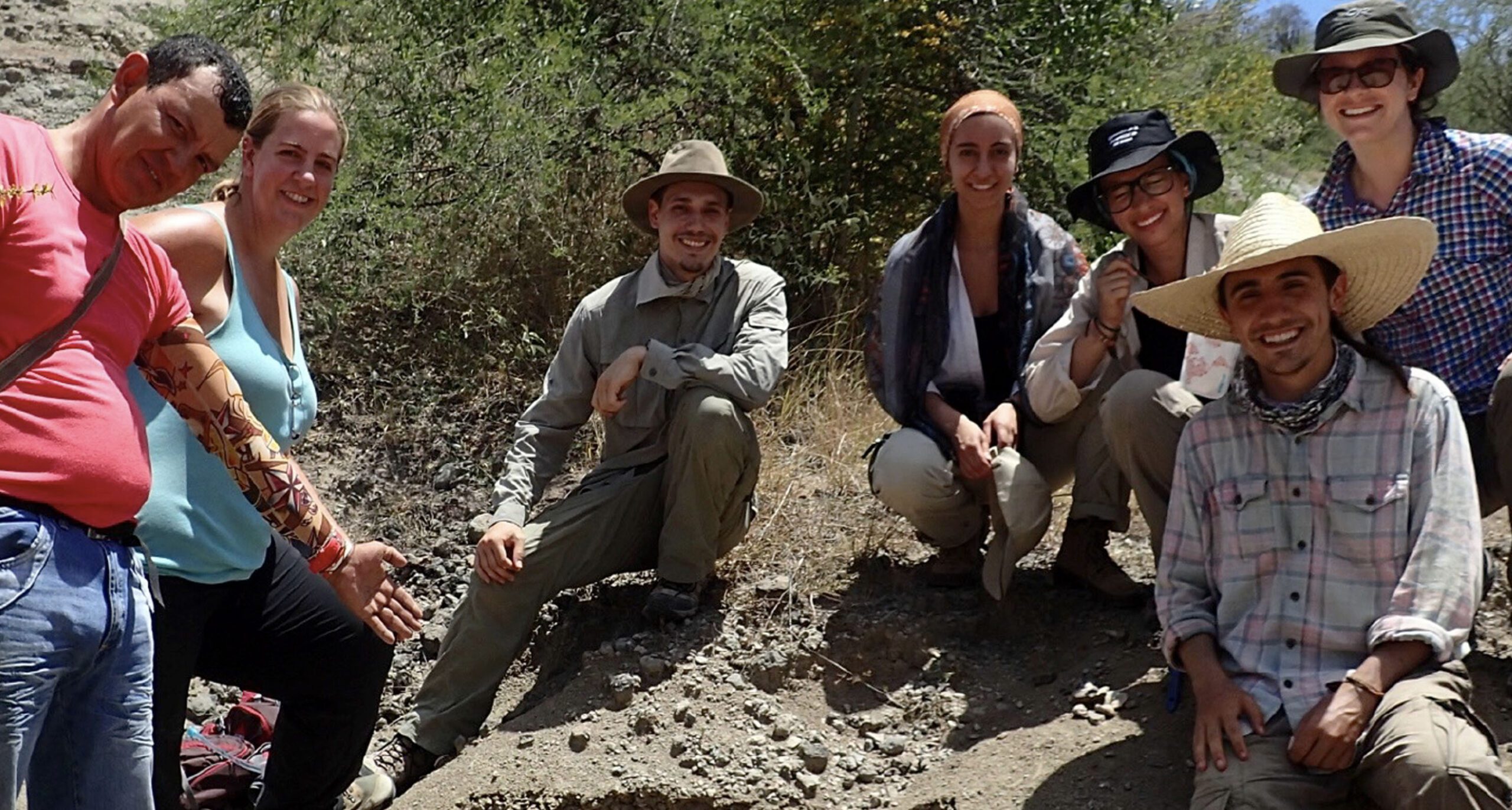 PhD Graduate Program
in Functional Anatomy & Evolution
The Center for FAE graduate program offers a PhD in Functional Anatomy and Evolution. The Center is an integral part of the Johns Hopkins School of Medicine; our primary focuses are independent research and teaching human anatomy in a medical setting. Research areas include computational and evolutionary biology, evolutionary dynamics, musculoskeletal performance, dental functional morphology, and paleontological fieldwork. As a result of the interdisciplinary training offered in the PhD program, FAE graduates are well equipped to thrive in today's academic job market.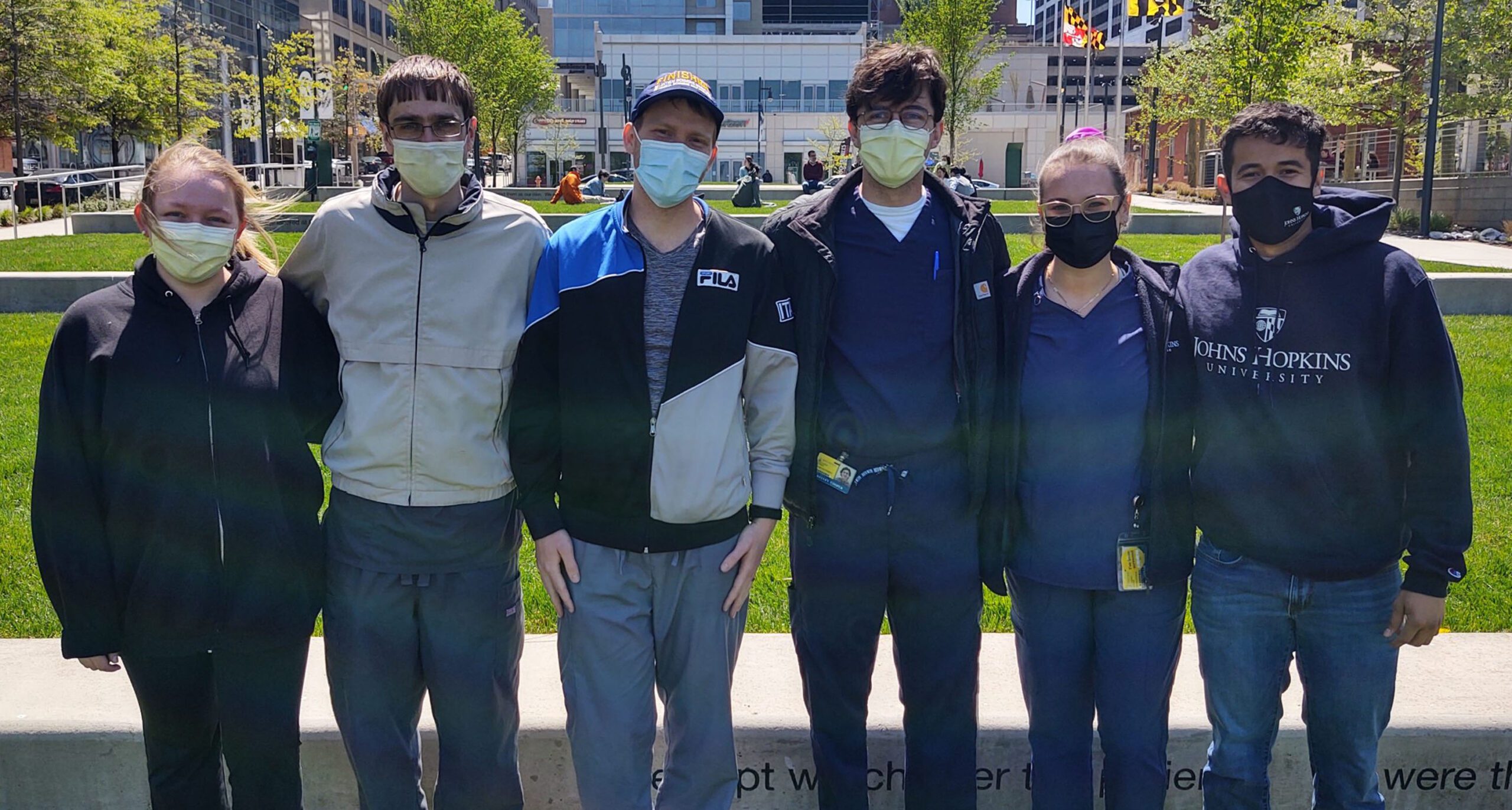 Masters Graduate Program
in Anatomy Education
The Master of Science in Anatomy Education program is designed to support a diversity of post-graduation career interests that include (but are not limited to): admission to one of the many professional schools in the Medical/Health Sciences, admission to Ph.D. programs in biology/biomedicine, and teaching positions in Higher Education.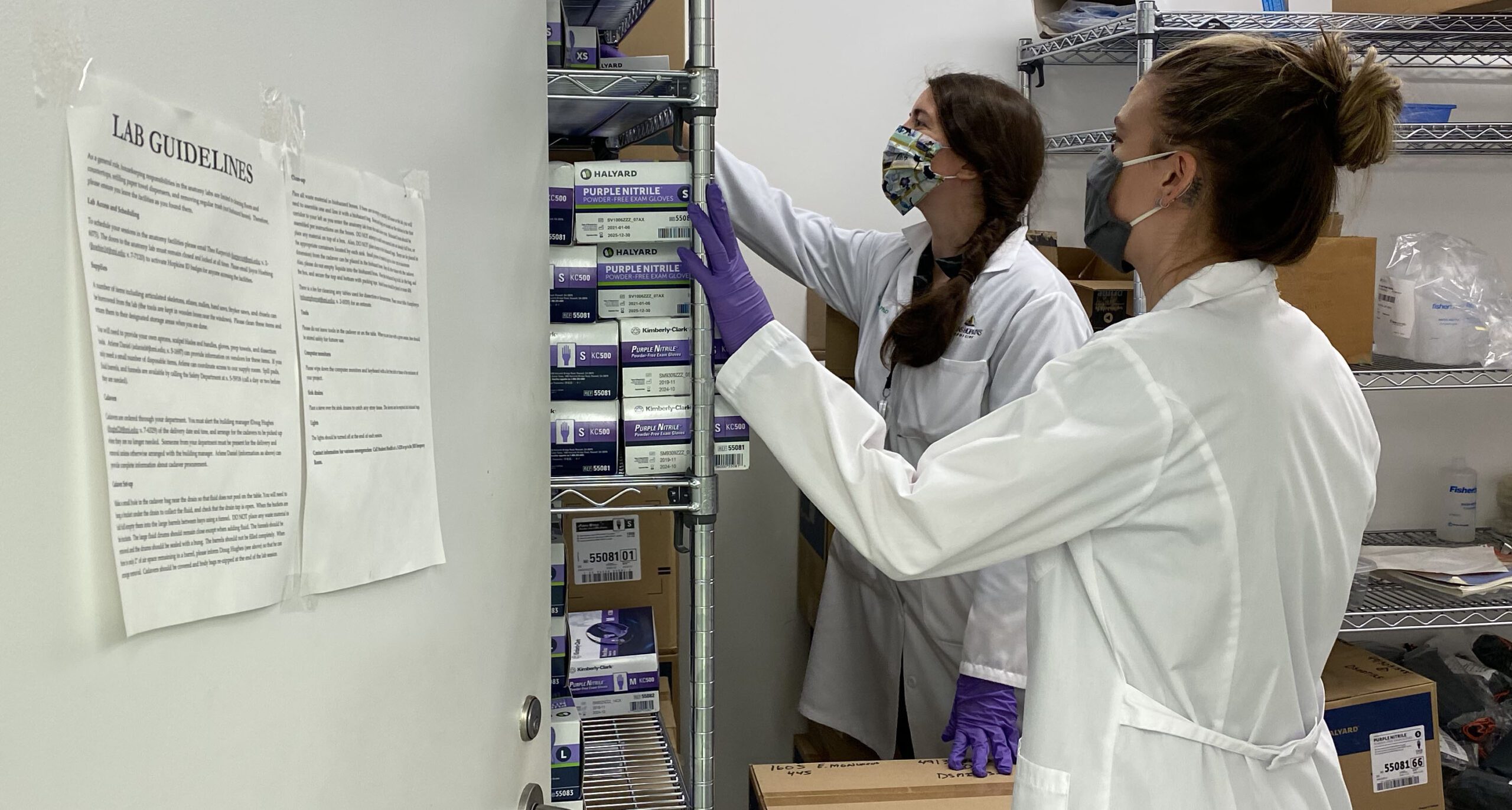 Post-Doctoral Fellowship
Center for Functional Anatomy & Evolution
Applicants apply for a full-time, two-year post-doctoral fellowship. Primary responsibilities include participating in the teaching of an seven-week dissection-based course in clinically oriented human gross anatomy and maintaining active research within the Center.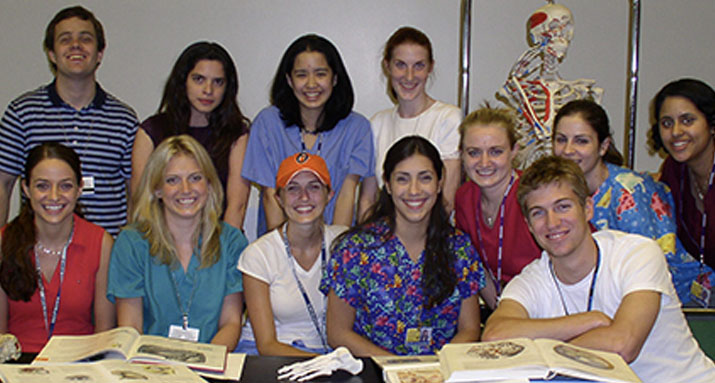 Other Courses
for SOM, SON and Homewood
The Center delivers additional courses such as the Fundamentals of Anatomy course (formerly the Summer Institute in Anatomy) and the Johns Hopkins University School of Medicine Human Anatomy curriculum as well as several courses within the Kreiger School of Arts & Sciences.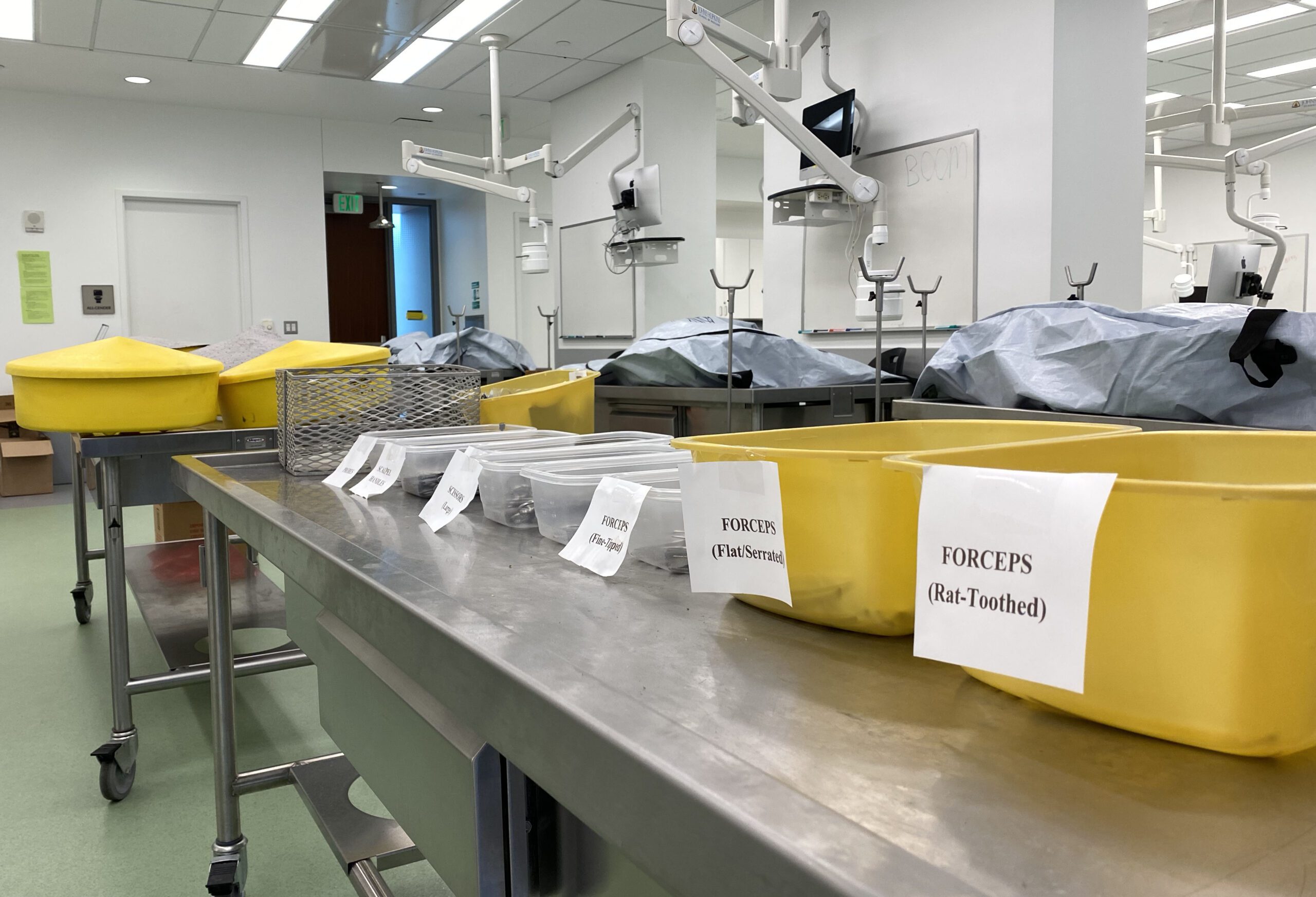 ME.130.753
Fundamentals of Anatomy
This summer course introduces students in the Nurse Anesthetist Doctor of Nursing Practice program to human anatomy using a regional approach. The course is broken into 3 parts – (1) thorax, abdomen, pelvis (2) limbs and back, and (3) head and neck. Within each part, information is presented on the relevant regional topics via: readings and lectures; student observation of prosections in lab; student collaboration to complete model- and computer-based activities.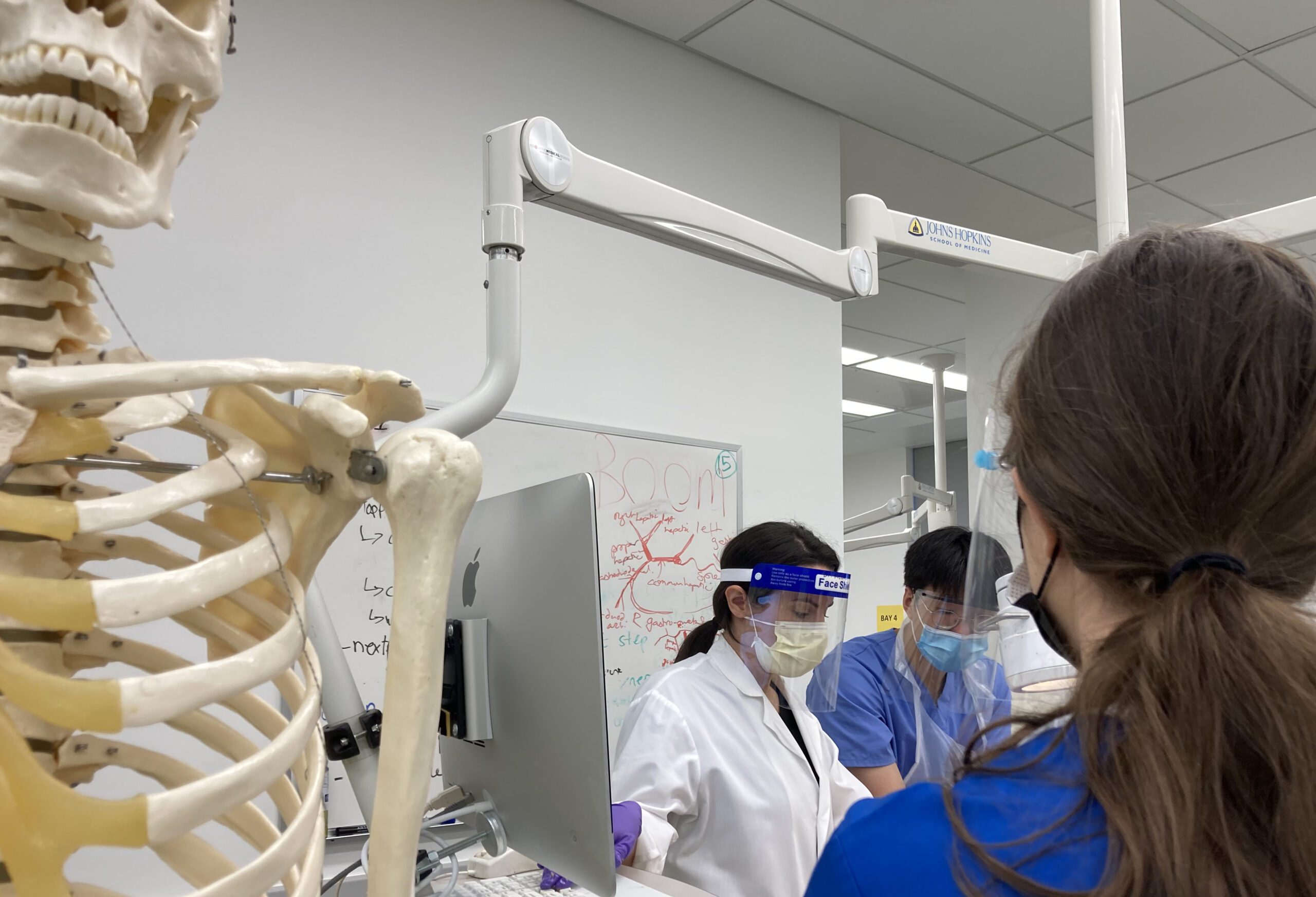 ME:130.600
Scientific Foundations of Medicine: Human Anatomy
This seven-week Human Anatomy course is taught to first year medical students in the Johns Hopkins University School of Medicine. Designed to provide a comprehensive regional approach to the human body, this course includes lecture, cadaver dissection with emphasis on the three-dimensional relationships of anatomic structures, clinical correlations, medical imaging sessions, and team-based learning small group activities. State of the art facilities in the Armstrong Medical Education Building support the learning objectives of the course. As an integral component of the Scientific Foundations of Medicine curriculum, Human Anatomy is taught by faculty in the Center for Functional Anatomy and Evolution with guest lectures by faculty from the clinical departments. Collaborative learning and professionalism are key elements of the course.