Dr. Cooke's laboratory- and field-based research program focuses on the evolution of mammals in the Neotropics with a specific focus on the platyrrhine primates. She is particularly interested in understanding how modern mammalian communities developed in the diverse environments of the new world from the Miocene to the present.
Due to the vagaries of the fossil record, teeth are often the only evidence of a mammalian species recovered in the field, but these fossils can provide a valuable window into the paleobiology and phylogenetic relationships of the extinct animal. To analyze how a dentition is uniquely adapted to an animal's dietary profile, methodologically, Dr. Cooke uses three-dimensional geometric morphometric (3DGM) methods in combination with 2D and 3D measures of craniodental function. This approach allows her to analyze how teeth fit together to process food, to study how wear patterns differ across animals of different dietary guilds, and to explore the relationship between an animal's phylogenetic history and functional morphology. As changes in diet and foraging behaviors often mark the evolution of new species and lineages, understanding dietary adaptation in the fossil record and today is essential for theorizing mechanisms of mammalian evolution broadly.
In addition to her lab-based work on craniodental function, she also has two on-going field-based research projects. Since 2009, Dr. Cooke has worked in the Caribbean on Hispaniola (in collaboration with the Museo del Hombre Dominicano and the Museo Nacional de Historia Natural) at several paleontologically rich cave sites. She examines patterns of mammalian faunal distribution and extinction in relation to human settlement patterns, the introduction of invasive species, and biogeographic barriers on Hispaniola. Second, she is a co-director of the La Venta Paleontological Project in Colombia. At this Miocene site, she and her colleagues study how mammalian niche partitioning and community composition have changed through time in response to environmental and geological change.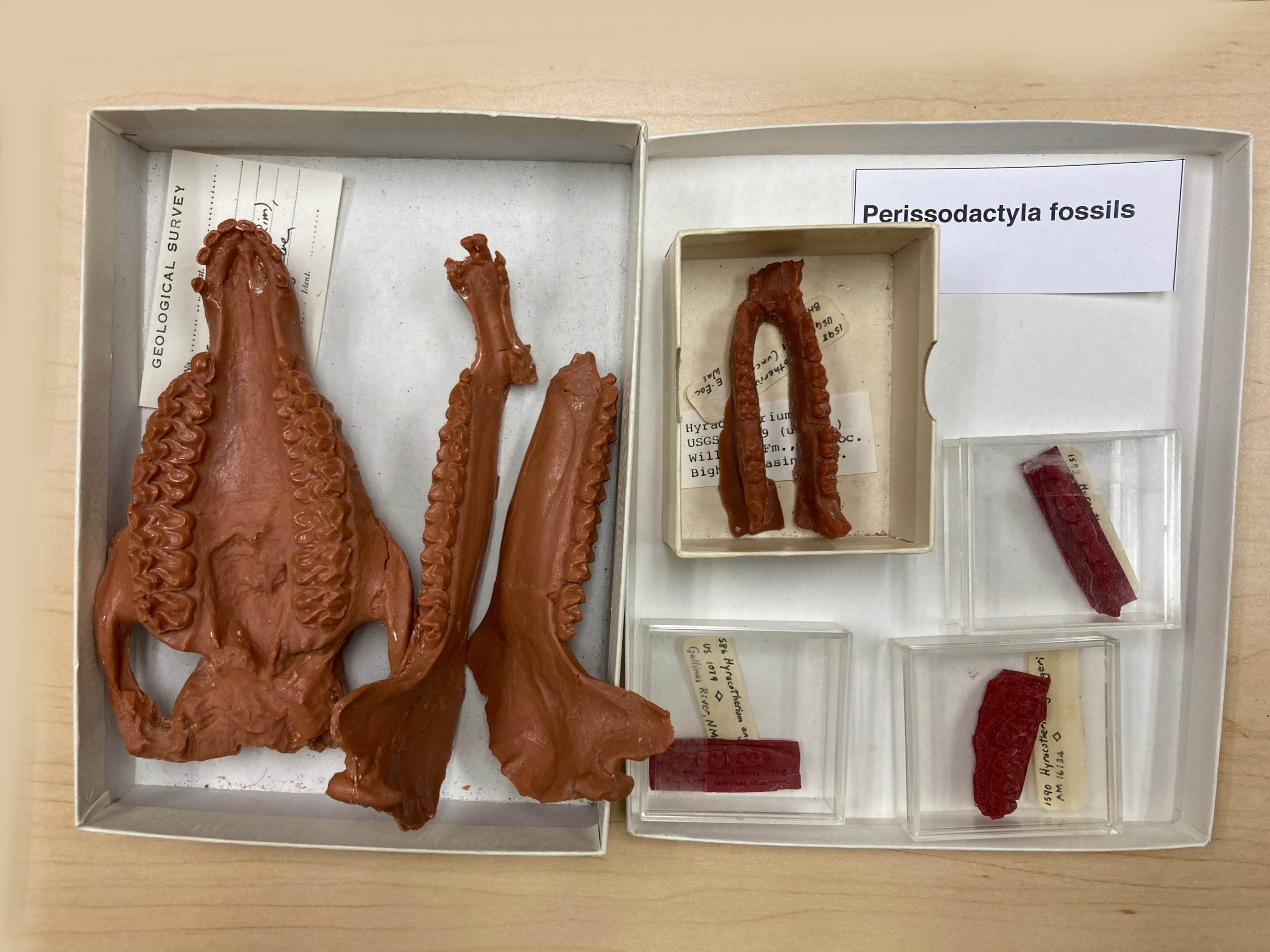 Dental functional morphology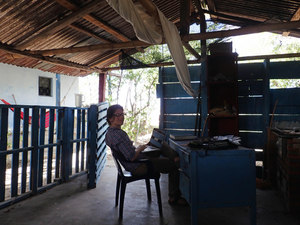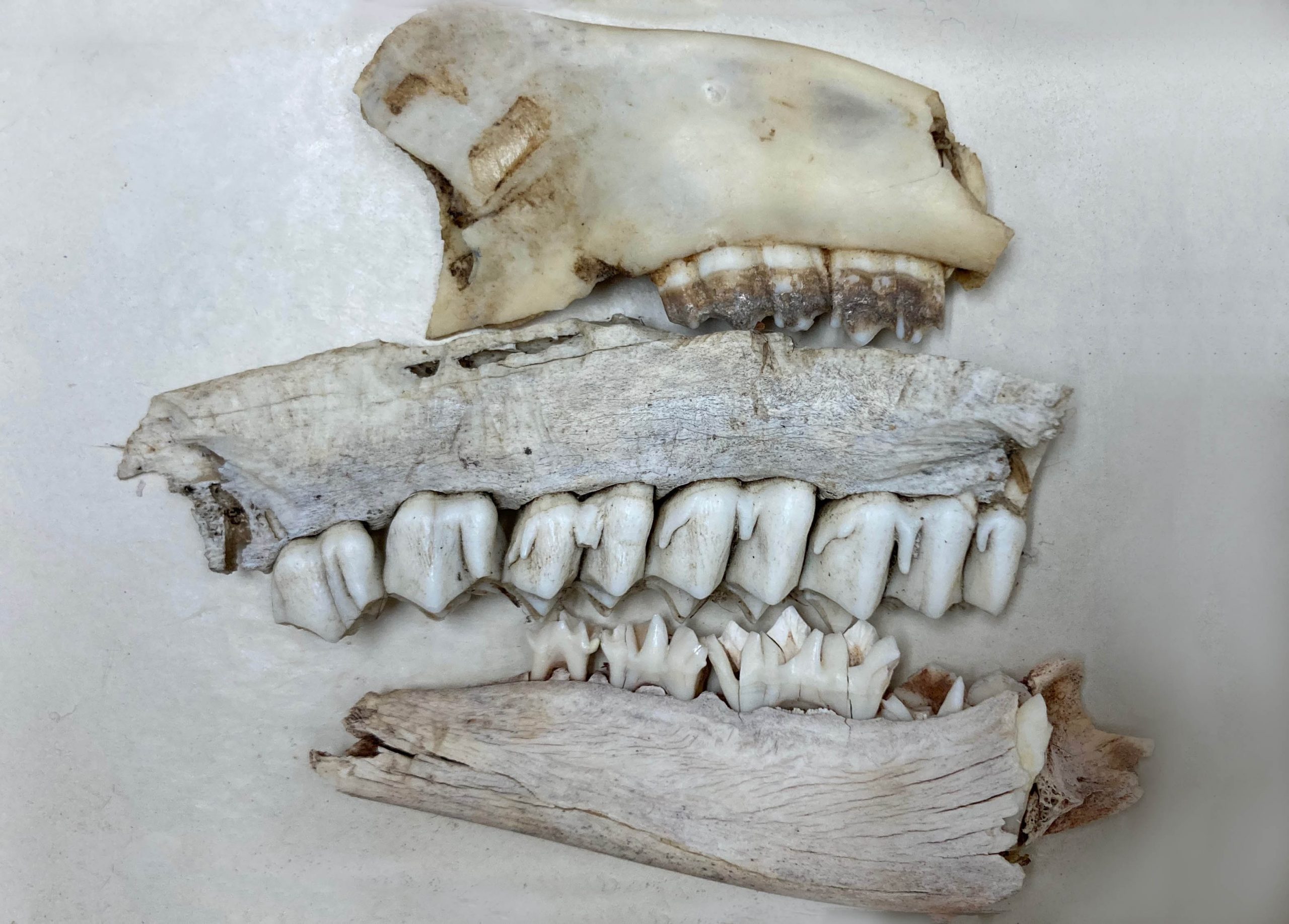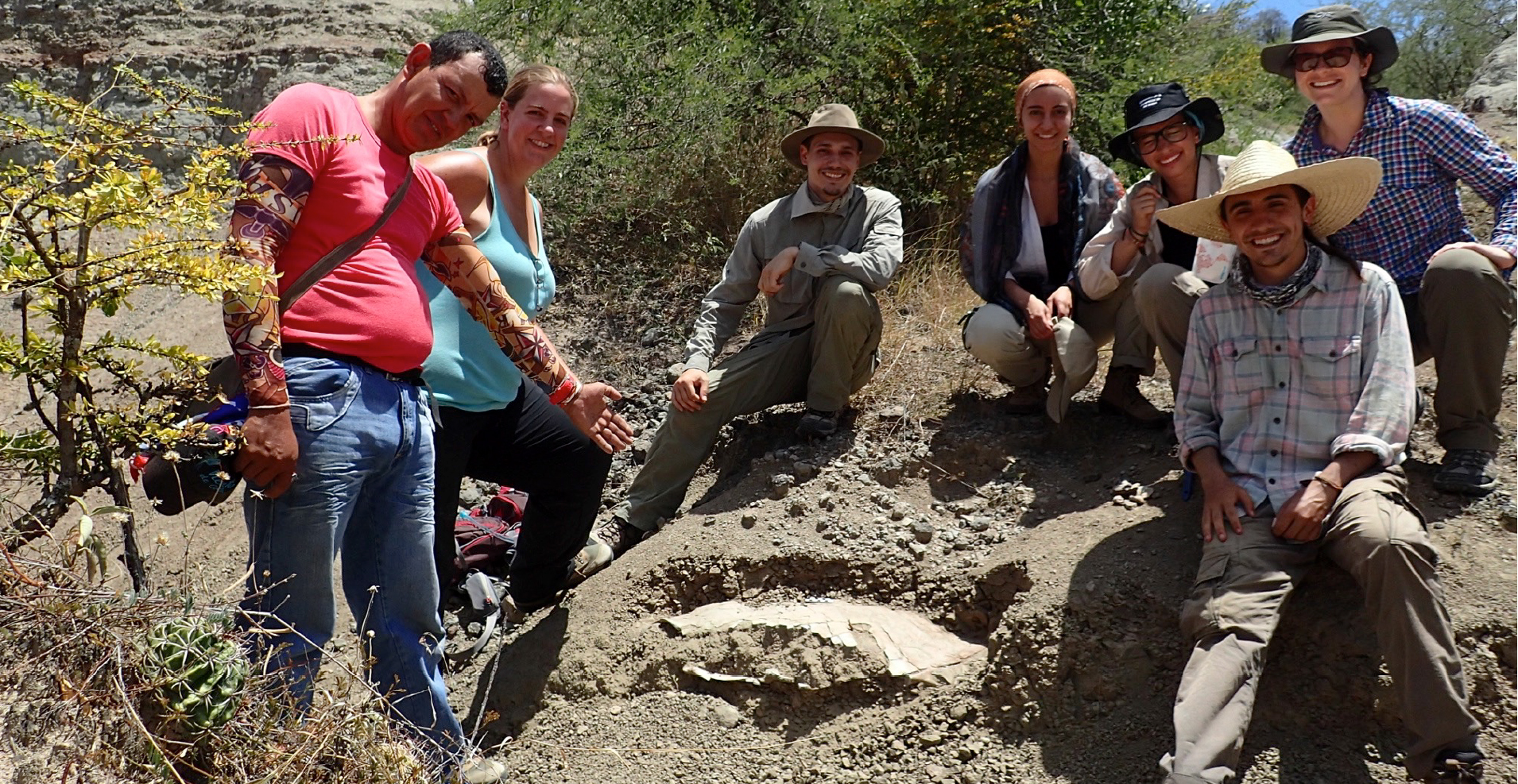 Caribbean and Neotropical mammalian evolution and biogeography
Paleontological fieldwork in Colombia and Hispaniola focuses on fossil description, ecological niche, and causes of extinction.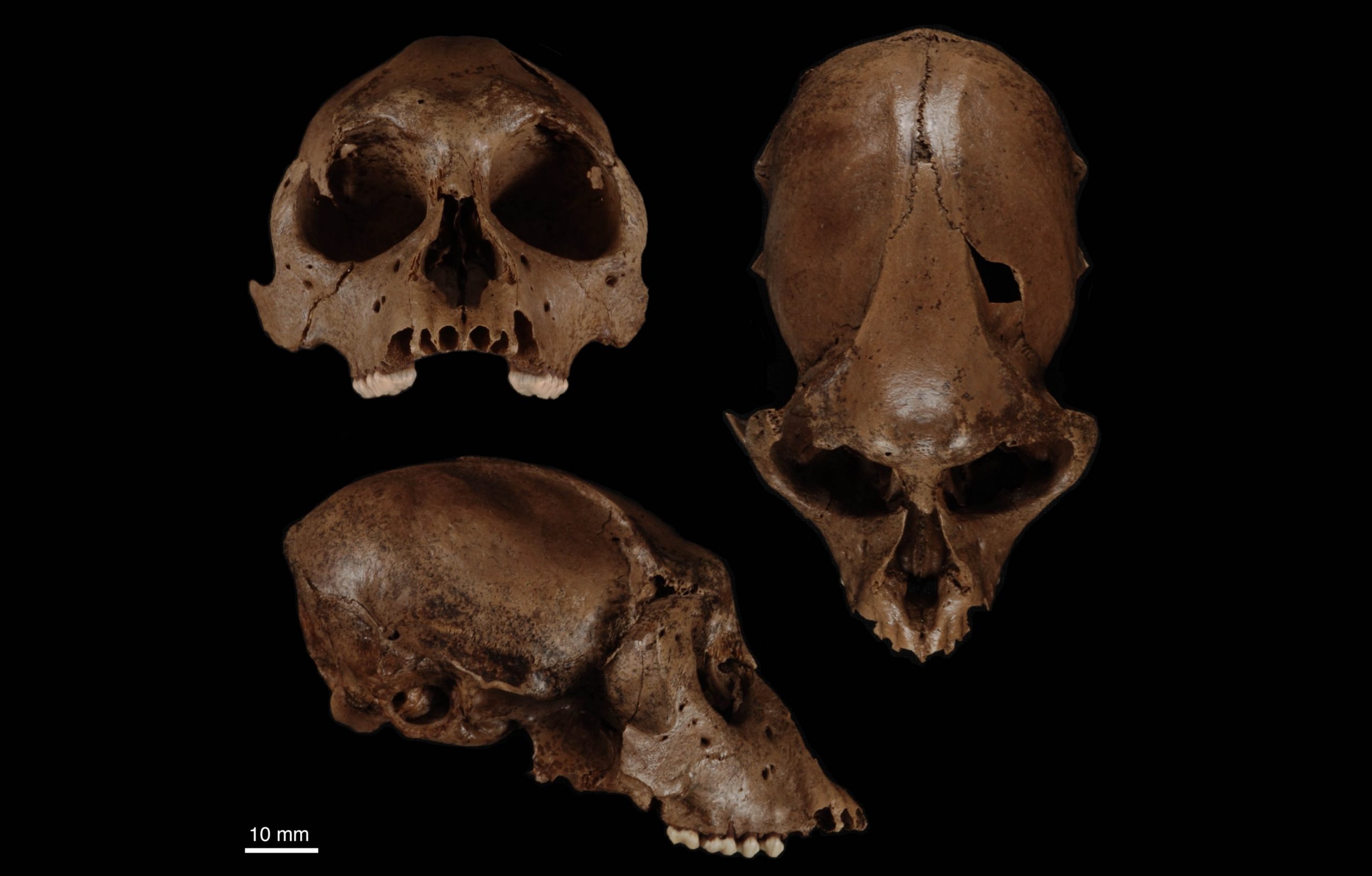 Platyrrhine evolution
Laboratory research uses 3D modeling of primate dentition to better understand dietary adaptation as well as normal and pathologic anatomical variation.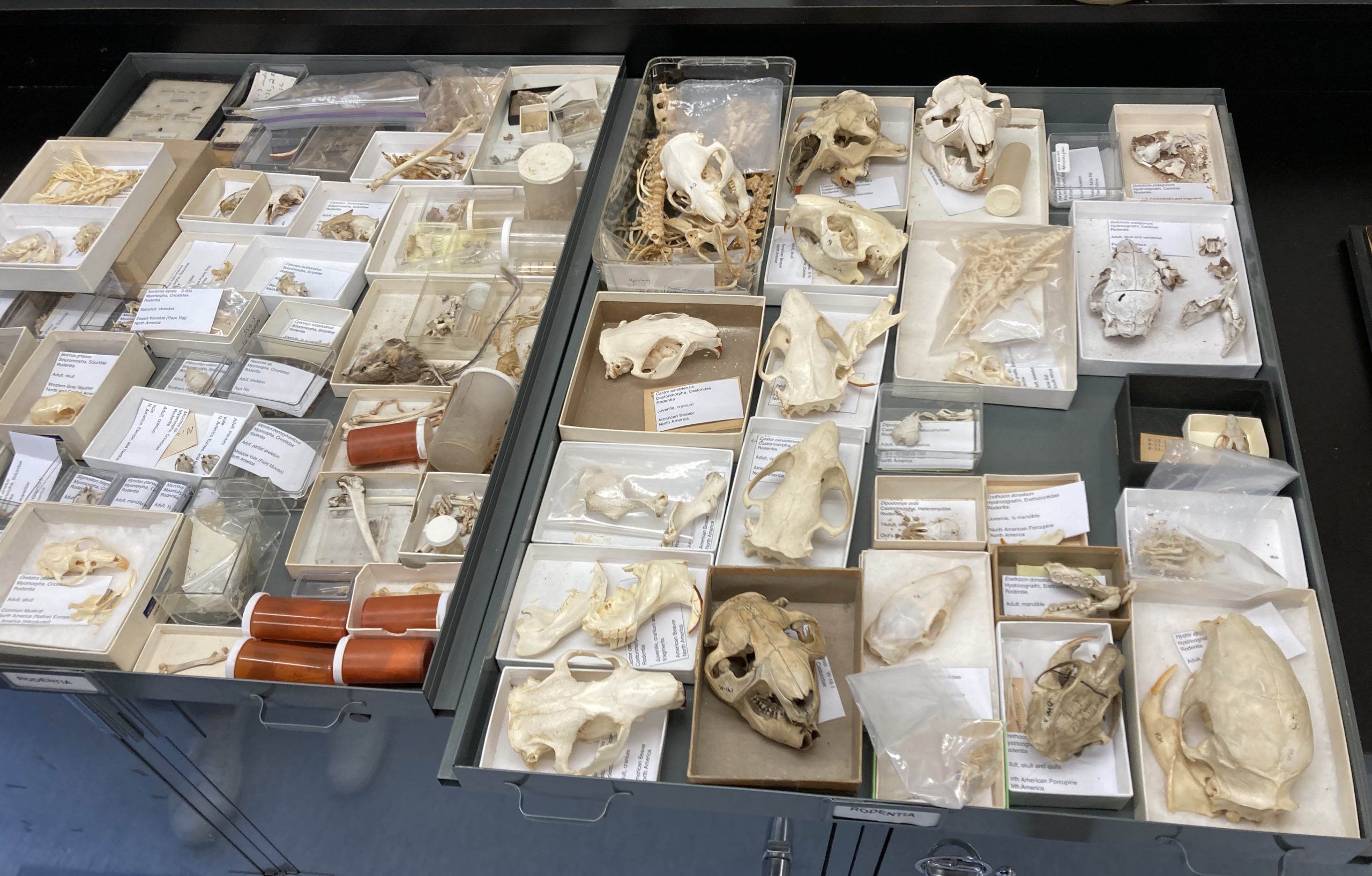 Three dimensional geometric morphometrics
Perry, J.M, Cooke, S.B., Runestad-Connour, J.A., Burgess*, M.L., Ruff, C.B. Body mass estimation based on linear articular measurements in individual anthropoids: methodological considerations and fossil applications. Journal of Human Evolution 118(1): 20-35. 2017
Shearer, B.M., Tallman, M., Cooke, S.B., Halenar, L.B., Reber, S.L., Sires, J.P., Delson, E. Evaluating causes of error in landmark-based data collection using scanners. PLOS ONE PLoS ONE 12 (11): e0187452. doi:10.1371/journal.pone.0187452
Cooke, S.B., Dávalos, L.M., Mychajliw, A.M., Turvey, S.T., Upham, N.S. Anthropogenic extinction dominates Holocene declines of West Indian Mammals. Annual Review of Ecology, Evolution, and Systematics 48: 301-327.
Cooke, S.B., Mychajliw, A., Southon, J., MacPhee, R.D.E. Jamaica's Last Monkey: The Extinction of Xenothrix mcgregori. Journal of Mammalogy 98(4): 937-949.
Halenar, L., Cooke, S.B., Rosenberger, A.L., Rímoli, R. New cranium of the endemic Caribbean platyrrhine, Antillothrix bernensis, from La Altagracia Province, Dominican Republic. Journal of Human Evolution 106: 133-153.
Tallman, M., Cooke, S.B. New endemic platyrrhine humerus from Haiti and the evolution of the platyrrhine distal humerus. Journal of Human Evolution 91: 144-166
Allen, K.L., Cooke, S.B., Gonzales, L.A., Kay, R.F. Dietary Inference from Upper and Lower Molar Morphology in Platyrrhine Primates. PLoS ONE 10 (3): e0118732. doi:10.1371/journal.pone.0118732
Cooke, S.B., Terhune, C.E. Form, function, and geometric morphometrics. The Anatomical Record 298: 5-28
Cooke, S.B. Paleodiet of extinct platyrrhines with emphasis on the Caribbean forms: three-dimensional geometric morphometrics of mandibular second molars. The Anatomical Record 294: 2073-2091
Cooke, S.B., Rosenberger, A.L., Turvey, S. An extinct monkey from Haiti and the origins of the Greater Antillean primates. Proceedings of the National Academy of Sciences 108: 2699-2704
2019-2020 The Leakey Foundation ($24,640); "The evolution of niche differentiation among platyrrhine primates." Role: co-PI with Lissa Tallman, Andres Link, and Laura Stroik
2016-2019 National Science Foundation Collaborative Grant #1551669 ($83,153[SBC]; $219,238 [total]); "Collaborative Research: Normal and pathological covariation in the masticatory apparatus of anthropoid primates." Role: co-PI with Claire Terhune and Claire Kirchhoff
2015-2016 National Geographic Society Waitt Grant ($15,000); "Primate Paleontology in the Magdelena Valley, Colombia." Role: co-PI with Lissa Tallman and Andres Link
2013 American Association of Physical Anthropologists Professional Development Grant ($5000); "Primate Paleontology in the Dominican Republic." Role: PI
2011 Explorers Fund Grant, Explorers Club ($1000); "The Vertebrate Paleontology of Parque Nacional Jaragua, Dominican Republic." Role: PI
2007 National Science Foundation Doctoral Dissertation Improvement Grant #0726134 ($12,275); "Dental Morphology and Diet in the Greater Antillean Platyrrhines." Role: co-PI with Alfred L. Rosenberger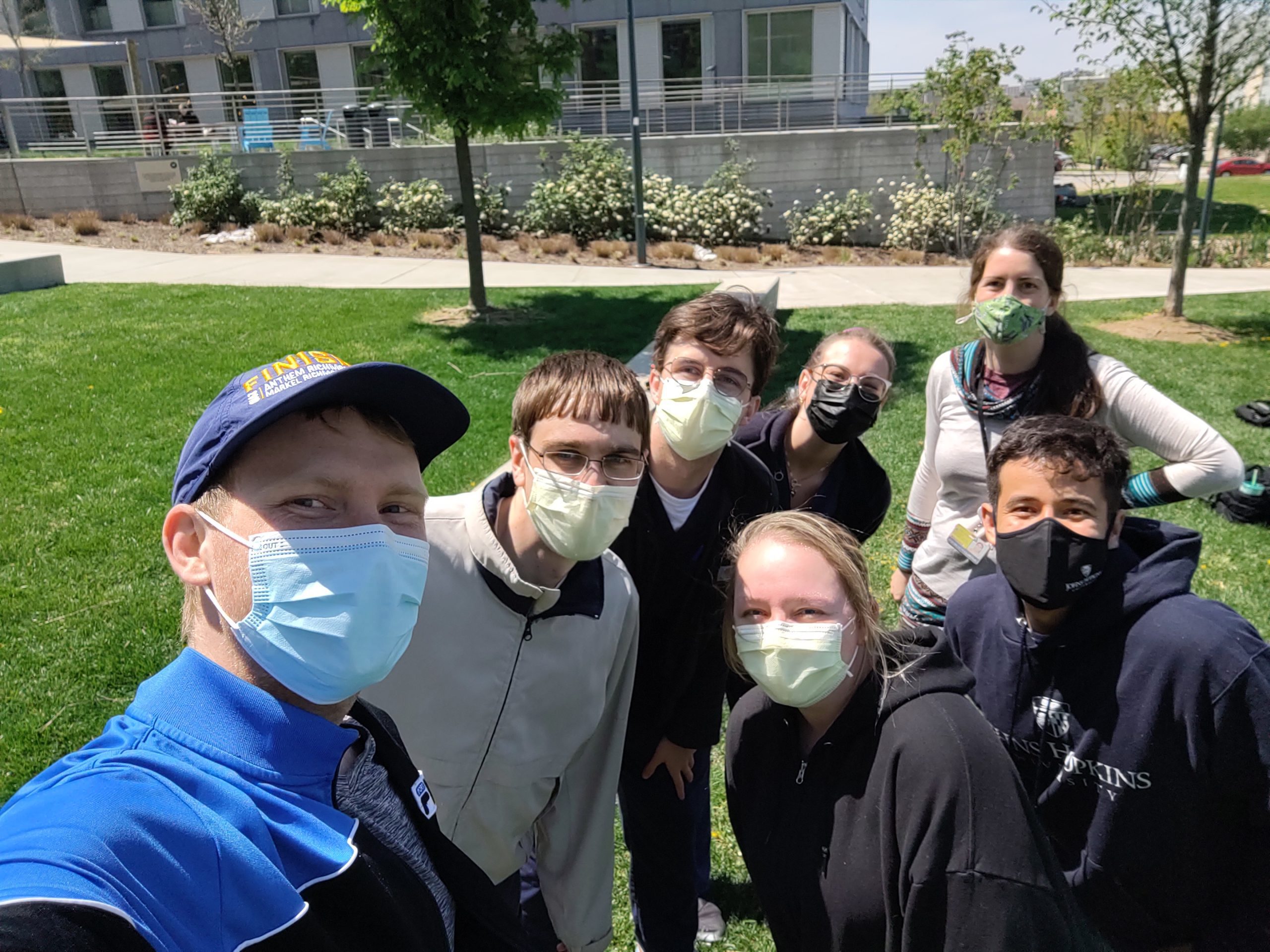 ME.130.753
Fundamentals of Anatomy
This summer course introduces students in the Nurse Anesthetist Doctor of Nursing Practice program to human anatomy using a regional approach. The course is broken into 3 parts – (1) thorax, abdomen, pelvis (2) limbs and back, and (3) head and neck. Within each part, information is presented on the relevant regional topics via: readings and lectures; student observation of prosections in lab; student collaboration to complete model- and computer-based activities.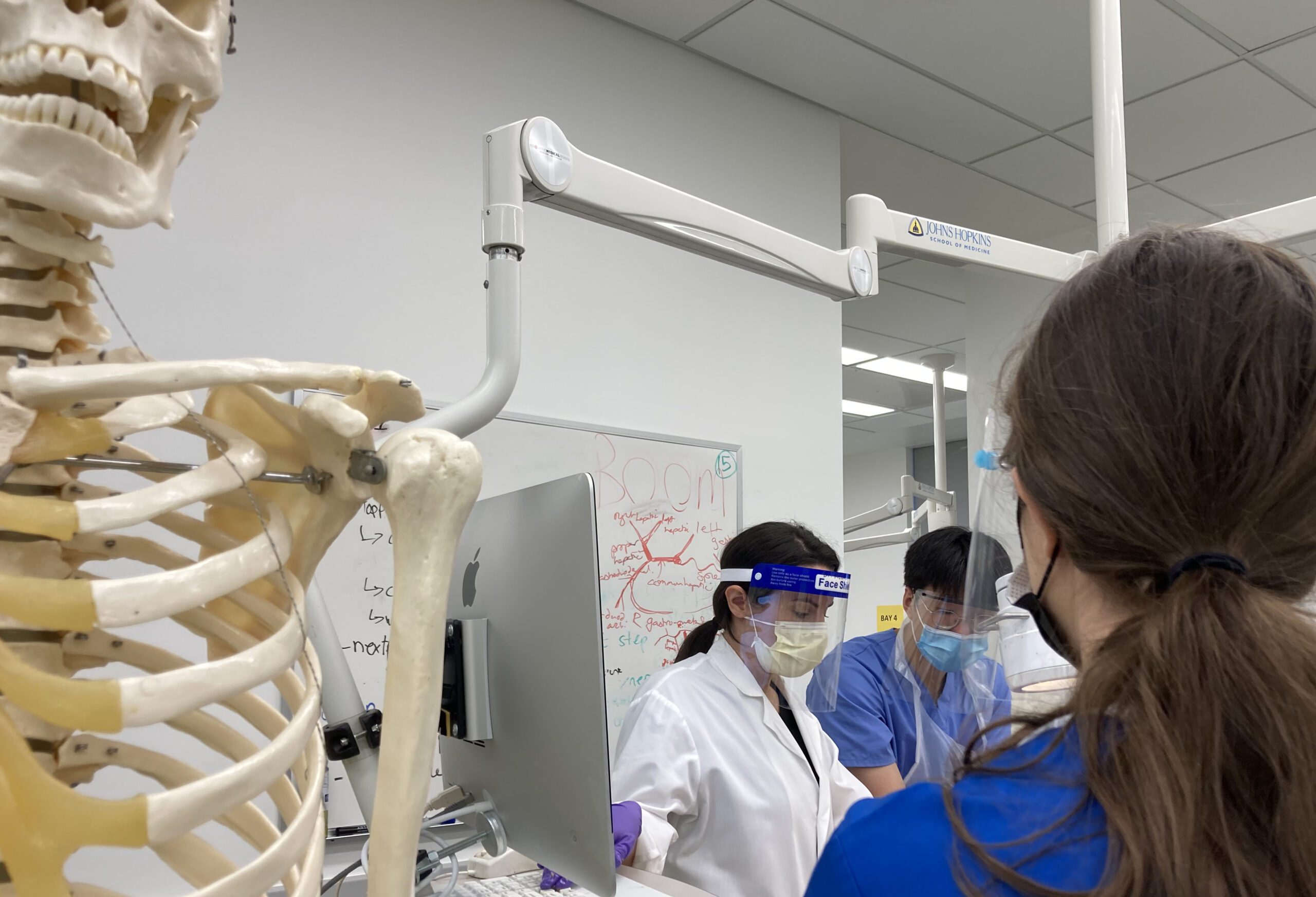 ME: 130.600
SFM Human Gross Anatomy
This seven-week Human Anatomy course is taught to first year medical students in the Johns Hopkins University School of Medicine. Designed to provide a comprehensive regional approach to the human body, this course includes lecture, cadaver dissection with emphasis on the three-dimensional relationships of anatomic structures, clinical correlations, medical imaging sessions, and team-based learning small group activities.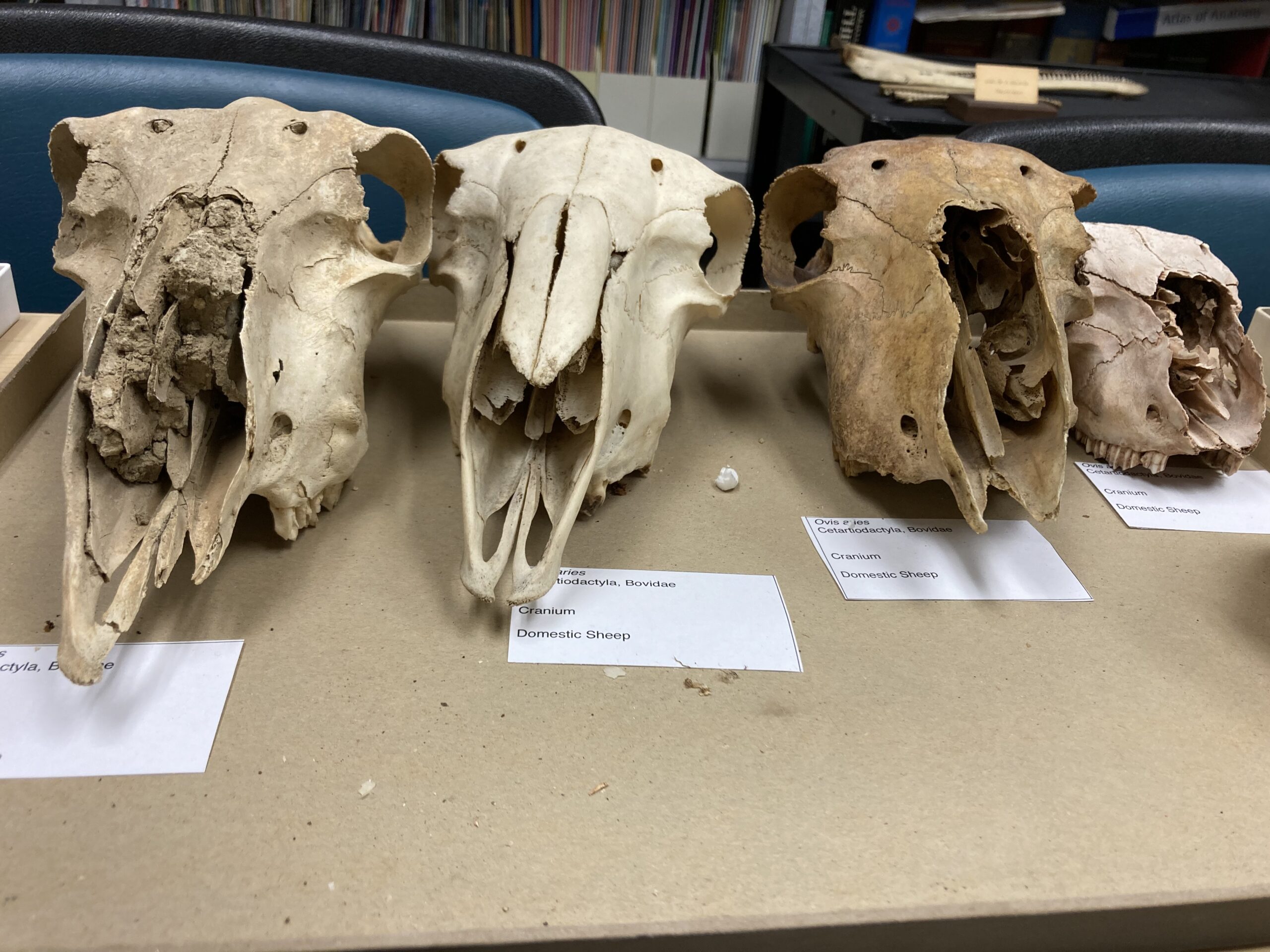 AS.270.312
Mammalian Evolution
An introduction to the evolutionary history and diversity of mammals, with emphasis on the first half of the Cenozoic – the beginning of the Age of Mammals. The course will focus primarily on the adaptive radiation of mammals (including our own order primates) that followed the extinction of the dinosaurs, exploring the origins and relationships of the major groups of mammals as well as the anatomical and ecological reasons for their success. Lectures will be supplemented with relevant fossils and recent specimens.
Help us congratulate Zana Sims! Zana Sims was awarded a grant from The Leakey Foundation for her dissertation project, "Examining phylogenetic and dietary signals using cervical root cross sections in extant catarrhines." Zana's work employs a variety of methods to...
read more