News from Functional Anatomy & Evolution
Read our latest announcements about department updates, honors and publications.
Congratulations to the Class of 2021, MS in Anatomy Education
Congratulations to the graduating class of the Master of Science in Anatomy Education 2020-2021! They have worked very hard throughout the year and have achieved great levels of success in moving to the next steps of their career / education!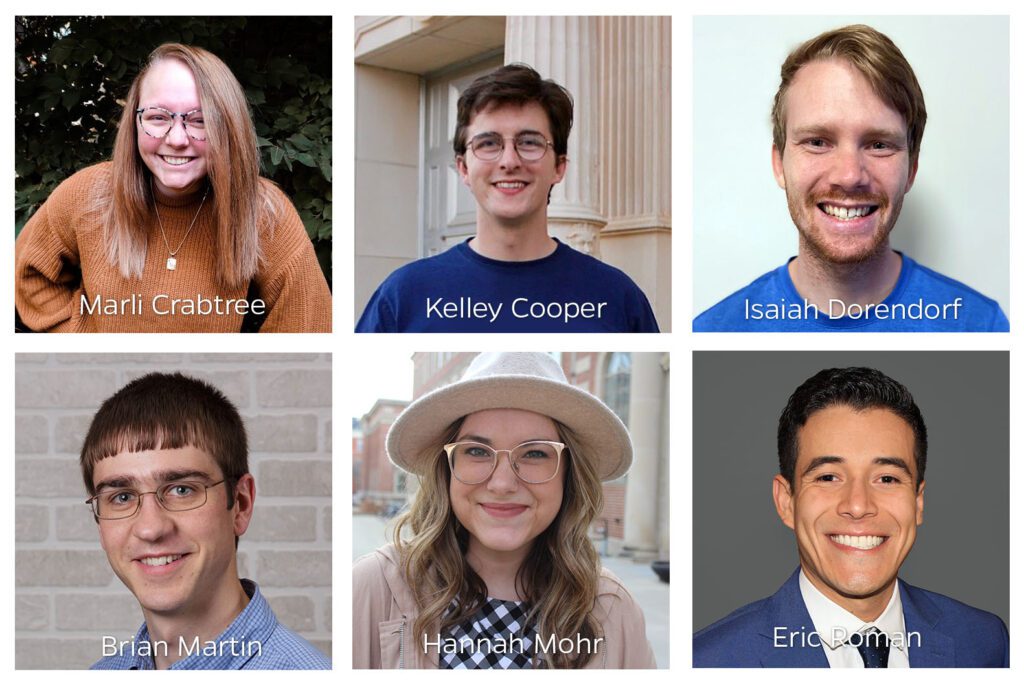 Marli Crabtree will be pursuing a PhD in Clinical Anatomy focusing on Anatomy Education at the University of Mississippi Medical Center.
Kelley Cooper will be full time faculty in the science and mathematics department at Angelina College teaching anatomy and physiology.
Isaiah Dorendorf is now the lead instructor in a medical assistant training program at Briya Public Charter School in DC. He will be training students in anatomy and other aspects of ambulatory care often encountered in healthcare office settings.
Brian Martin will be working as an adjunct professor of human biology at Lancaster Bible College and an adjunct professor of anatomy and physiology at Thomas Jefferson University.
Hannah Mohr will be working for the Living Legacy Foundation of Maryland as a Donor Services Coordinator, coordinating the allocation and transplant of organs and tissues. She will be applying to medical school the next year with hopes of remaining on the east coast.
Eric Roman will be attending the Physician Assistant Program at Keck School of Medicine of USC. He feels poised to utilize his MSAE degree to blend his passion for medicine, teaching, and research in his future career