Welcome to the Center for Functional Anatomy and Evolution
Learn about our five-year PhD program in Functional Anatomy and Evolution
Our research focus is the exploration of relationships among functional anatomy, behavior and evolutionary biology of extant and extinct vertebrates.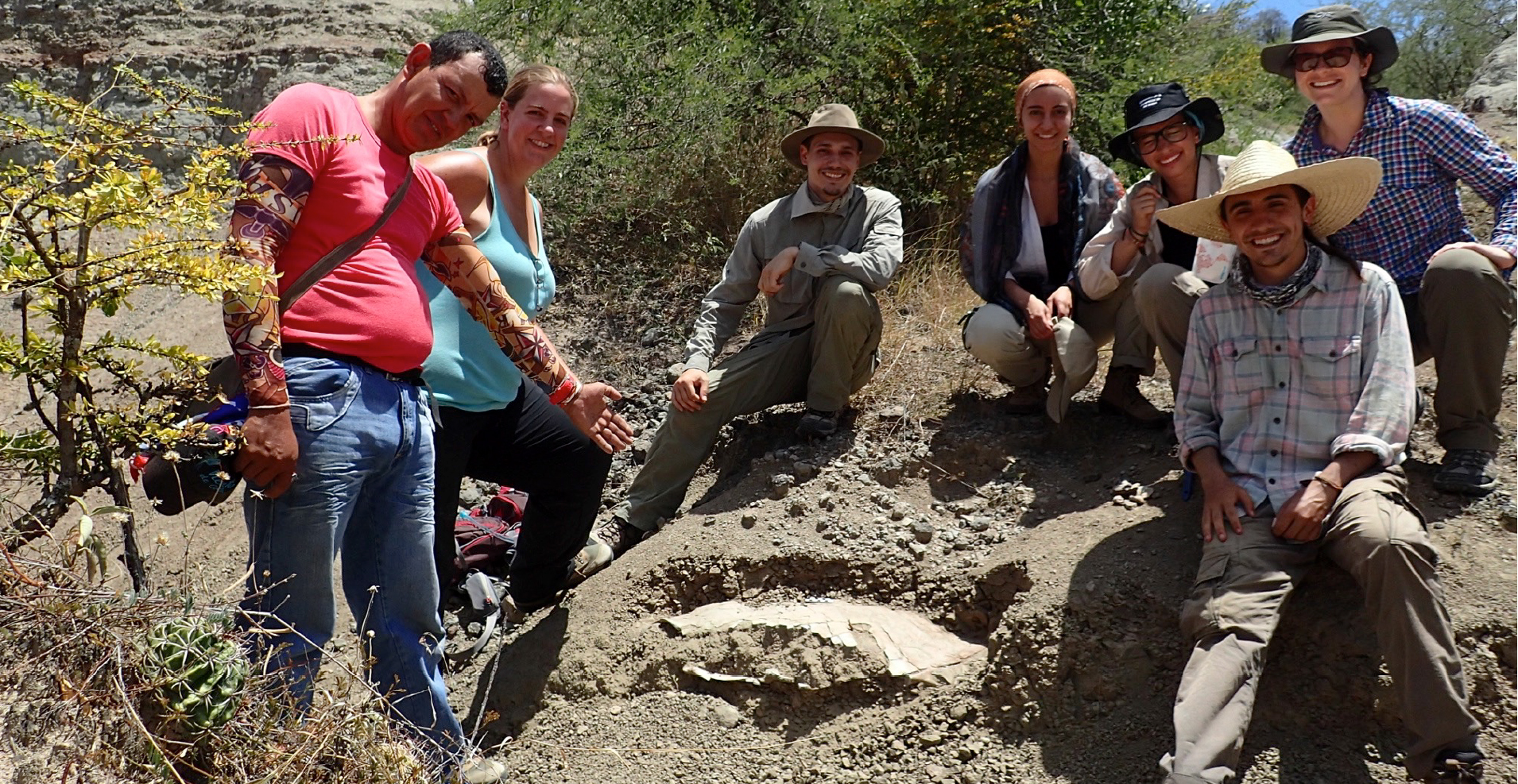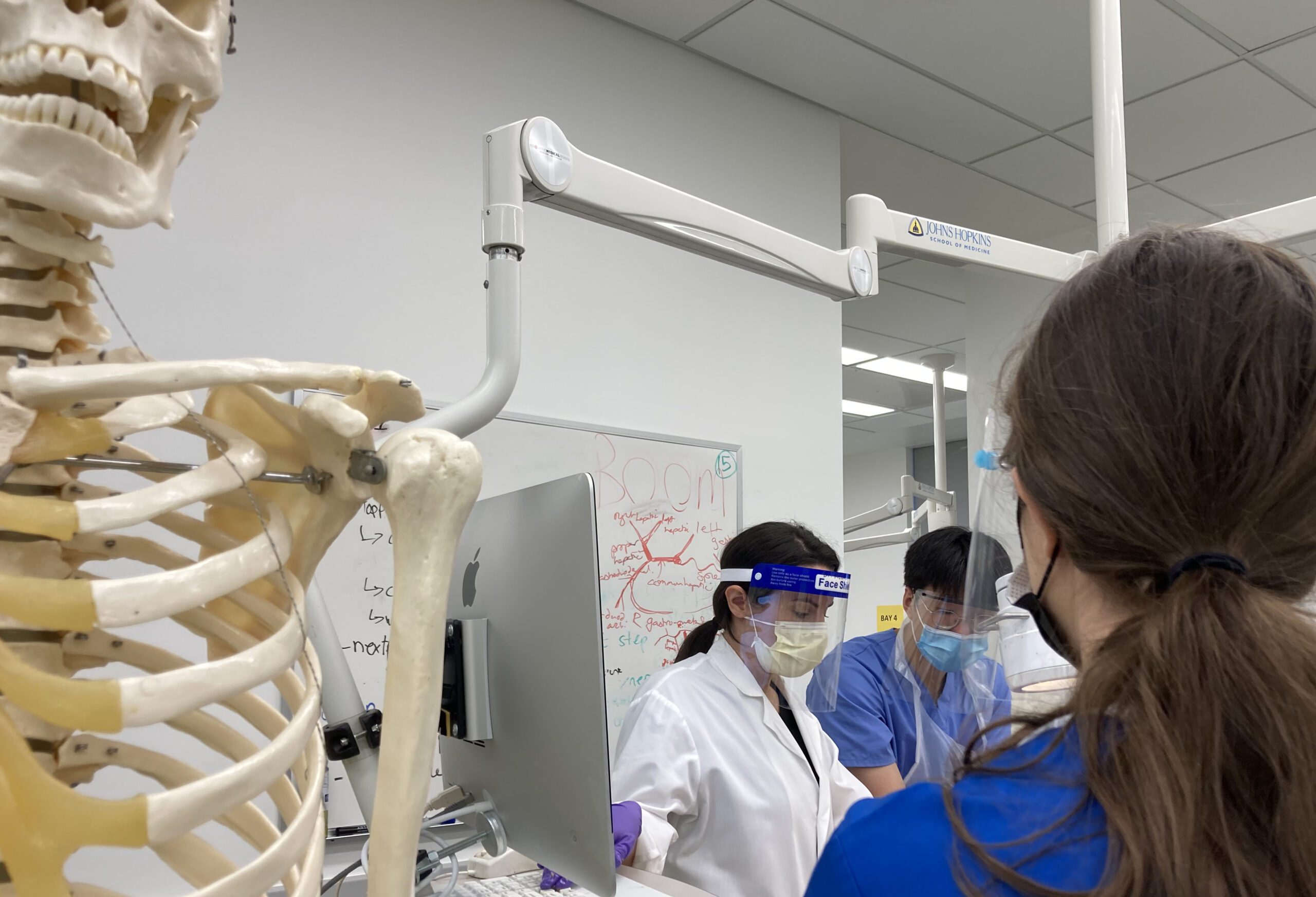 PhD Program in Functional Anatomy and Evolution
The FAE graduate program offers a Ph.D. in Functional Anatomy and Evolution and provides individualized support by world-leading professors for each student in a close-knit department with an excellent faculty to student ratio. Our primary focuses are independent research and teaching human gross anatomy, with research areas covered by faculty and students that range from vertebrate fossils, to primates to recent human remains.
As a result of the interdisciplinary training of the FAE graduate program, our graduates are well equipped to face the challenge of today's academic job market. For more information on requirements for entry to the program, see our requirements for admission. See links at the bottom of the page for further information about the program.
Master of Science in
 Anatomy Education
The Johns Hopkins University School of Medicine Master of Science in Anatomy Education is a one-year program that provides specialized training in clinically based anatomy (and related basic science disciplines) while enhancing communication skills through exposure to advanced educational theory and methods.  The curriculum supports a variety of post-graduation career interests that include (but are not limited to):  admission to one of the many professional schools in the medical/health sciences (e.g., medical, nursing, and physical therapy schools), admission to a Ph.D. program in biology/biomedicine, and teaching positions in Higher Education.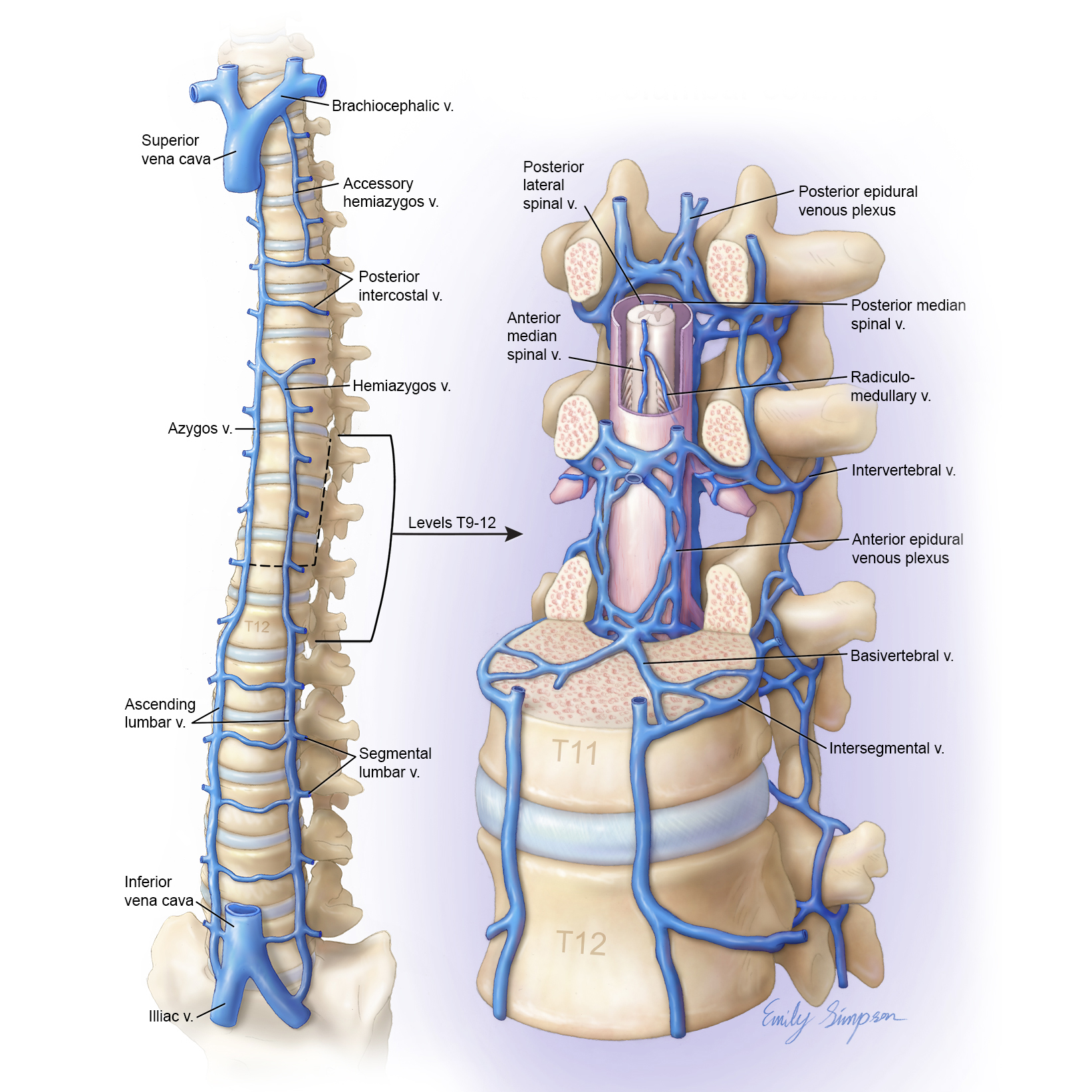 Help us congratulate Zana Sims! Zana Sims was awarded a grant from The Leakey Foundation for her dissertation project, "Examining phylogenetic and dietary signals using cervical root cross sections in extant catarrhines." Zana's work employs a variety of methods to...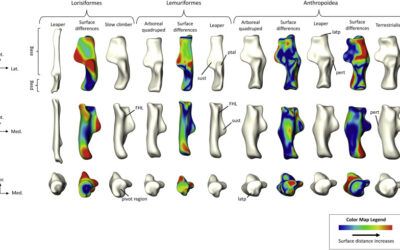 Catherine J. Llera Martín from the Sylvester Lab recently published a morphometric analysis of Euprimate tarsals from Gujarat, India with Dr. Kenneth D. Rose. Congratulations Cat! Check it out: A morphometric analysis of early Eocene Euprimate tarsals from Gujarat,...
People & Research
Follow links to personal faculty pages, curricula vitarum, publications and special links.
Contact
Phone
Email
Address
Center for Functional Anatomy and Evolution
Johns Hopkins University School of Medicine
1830 East Monument Street, 3rd Floor
Baltimore, Maryland 21287 USA