Dr. Meckel's research focuses on the effects of diet, lifestyle, and structural violence on human bone microstructural properties. She is currently working to identify patterns that link bone micro- and microstructure to living body mass with the aim to identify unknown people in forensic investigations.
Education:
BS, Texas State University, San Marcos, TX
MA, Texas State University, San Marcos, TX
PhD, University of Otago, Dunedin, New Zealand
Previous Institutions:
Texas State University, San Marcos, TX – Histology Specialist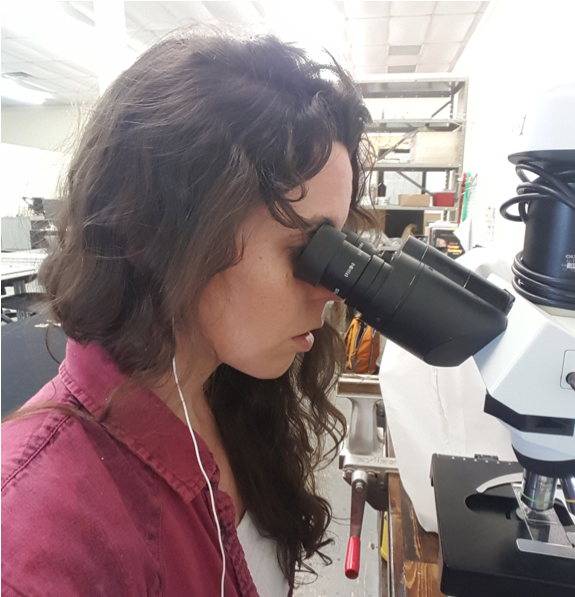 Bone microstructure in forensic investigation
Lauren earned her MA in Biological Anthropology from Texas State University where her primary focus was testing histological methods used to improve the biological profile and developing techniques to estimate the post-mortem interval in forensic cases by using dental cementum and observing patterns in human decomposition. She also earned her PhD from the University of Otago under the the Anatomy Department while studying the effect of structural violence on the victims of the Great Famine (Ireland, 1845-1852) using histological methods. Broadly, this research also aims to understand the biological consequences of systemic cultural oppression and to explore the motivation for modern human migration.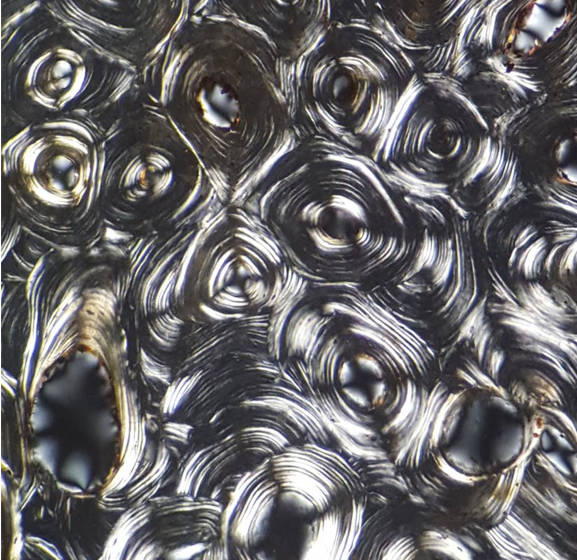 Meckel LA, McDaneld C, Wescott D. (2017) White-Tailed Deer as a Taphonomic Agent: Photographic Documentation of White-Tailed Deer Gnawing on Human Bone. Journal of Forensic Sciences. doi: 10.1111/1556-4029.13514
Bytheway J, Wescott DJ, Steadman DW, Miller N, Sauerwein K, Clemmons CMJ, Gleiber DS, McDaneld CP, Meckel LA (2018) Validation of the Total Body Score/Accumulated Degree Day Model at Three Human Decomposition Facilities. Journal of Forensic Anthropology.
In Progress: Meckel LA, Geber J, Beaumont J. (2021) Incorporating Histological Methods to Examine the Impact of Pellagra in Mid-19th Century Ireland. To be submitted to the American Journal of Physical Anthropologists.
We are excited to announce that effective January 1, 2023, Dr. Matthew J. Ravosa is the new Director of the Center for Functional Anatomy and Evolution. Ravosa joins us from the University of Notre Dame, where he was a Professor of Biological Sciences, Aerospace and...
read more